Newman Ladd Capital Advisors Fined by the SEC
by Admin Istrator | December 13, 2021 9:31 pm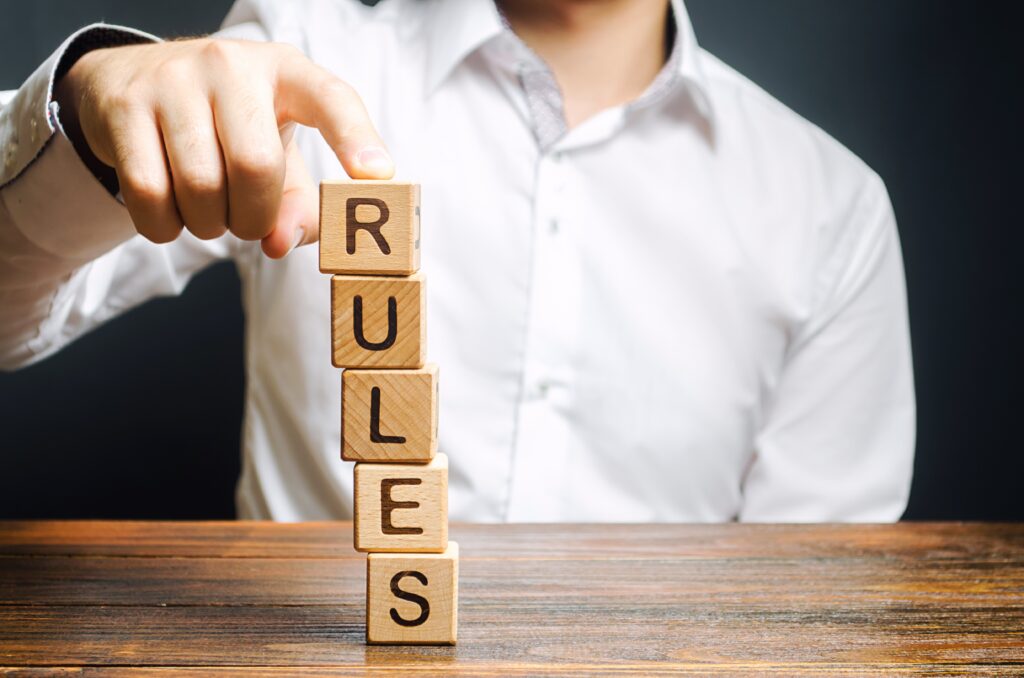 The Securities and Exchange Commission (SEC) announced a fine of Newman Ladd Capital Advisors for failure to comply with SEC regulations. According to the Order[1], Newman Ladd was required to file its initial Form CRS and begin delivering this Form CRS to prospective and new investor clients by June 30, 2020. The firm failed to do so for over one year. As a result of violations of Advisers Act Section 204 and Rules 204-1 and 204-5, Newman Ladd was issued a civil penalty and censured by the SEC.
Newman-Ladd-Capital[2]Download[3]
Did You Lose Money Investing with Newman Ladd Capital?
Endnotes:
Order: https://www.sec.gov/litigation/admin/2021/ia-5920.pdf?utm_medium=email&utm_source=govdelivery
Newman-Ladd-Capital: https://mdf-law.com/wp-content/uploads/2021/12/Newman-Ladd-Capital.pdf
Download: https://mdf-law.com/wp-content/uploads/2021/12/Newman-Ladd-Capital.pdf
Source URL: https://mdf-law.com/newman-ladd/
---