Mike Savarese Involved in Client Dispute Over Investment Plan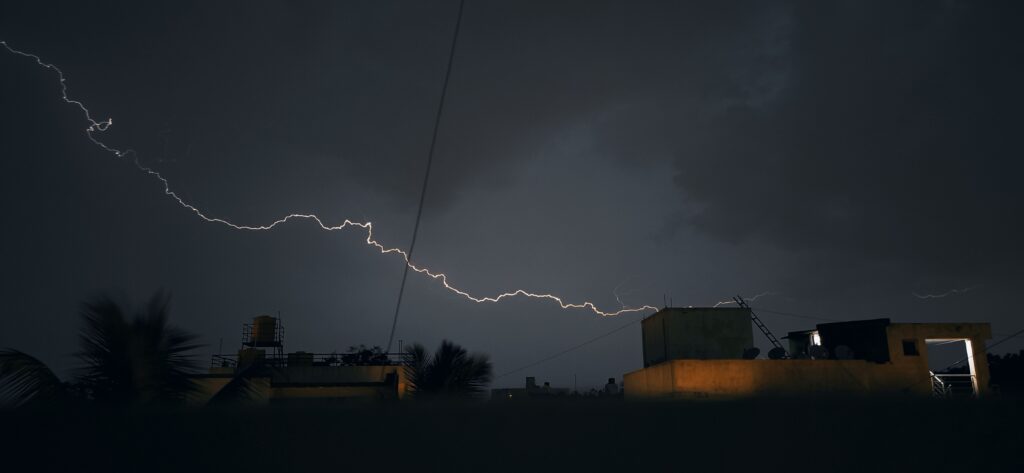 Mike Savarese (CRD #: 1241811), a San Diego, California broker and investment adviser registered with Client One Securities, has a pending customer dispute, according to his BrokerCheck record, accessed on November 3, 2021. This is only the latest in a long string of disclosures on his record — the first dispute dates back to 1988.
Pending Disputes Over Investments
Complaints were filed by customers of Savarese on July 28, 2021 and September 2, 2020. The disputes seek $100,000 and $95,000. Both are currently pending. The allegations in both complaints are that Michael Savarese recommended unsuitable investments. Mr. Savarese and/or his brokerage firm, Client One Securities, have described the allegations to FINRA as "boilerplate." The customers contend that the investments were recommended between 2014 and 2021.
Older Customer Complaints
There are three customer disputes on Mr. Savarese's record that were denied by his member firm. Investors take note — a firm many deny that they owe an investor damages without FINRA adjudicating the dispute.
On January 21, 2010, a client alleged that Mr. Savarese breached his fiduciary duty. The client sought $62,000; the dispute was denied.
On July 24, 2002, a client alleged Mr. Savarese misrepresented certain securities. The client sought $225,000; the dispute was denied.
On September 10, 2001, a client alleged that Mike Savarese had been negligent when he failed to use stop orders on various securities. The client sought $162,105 in damages; the dispute was denied.
From 1994 to 1999, Mike Savarese was involved in two disputes with customers who alleged that he breached his fiduciary duty. These disputes were collectively resolved for $155,000.
Mike Savarese has passed the Series 65 Uniform Investment Adviser Law Examination, the Series 63 Uniform Securities Agent State Law Examination, the Securities Industry Essentials Examination, Series 7 General Securities Representative Examination, the Series 5 Interest Rate Options Examination, and the Series 3 National Commodity Futures Examination. He is a registered broker in Arizona, California, Colorado, Florida, Georgia, Idaho, Maryland, Nevada, North Carolina, Tennessee, Texas, Virginia, and Washington. Mr. Savarese is also a registered investment advisor in California.
Mike Savarese Also Associated with America's Retirement Advisory Group
During his 36 years of experience, Mike Savarese has worked at the following firms:
Kestra Advisory Services (CRD #: 283330)
Kestra Investment Services (CRD #: 42046)
Presidential Brokerage (CRD #: 28784)
Sutro & Co. Incorporated (CRD #: 801)
Prudential Securities (CRD #: 7471)
Thomson McKinnon Securities (CRD #: 829)
Drexel Burham Lambert (CRD #: 7323)
If Mike Savarese was your broker and you have questions about your investments, don't hesitate to contact us at (800) 767-8040.