Morgan Stanley's Mark Rosenberg Embroiled in 6-Figure Dispute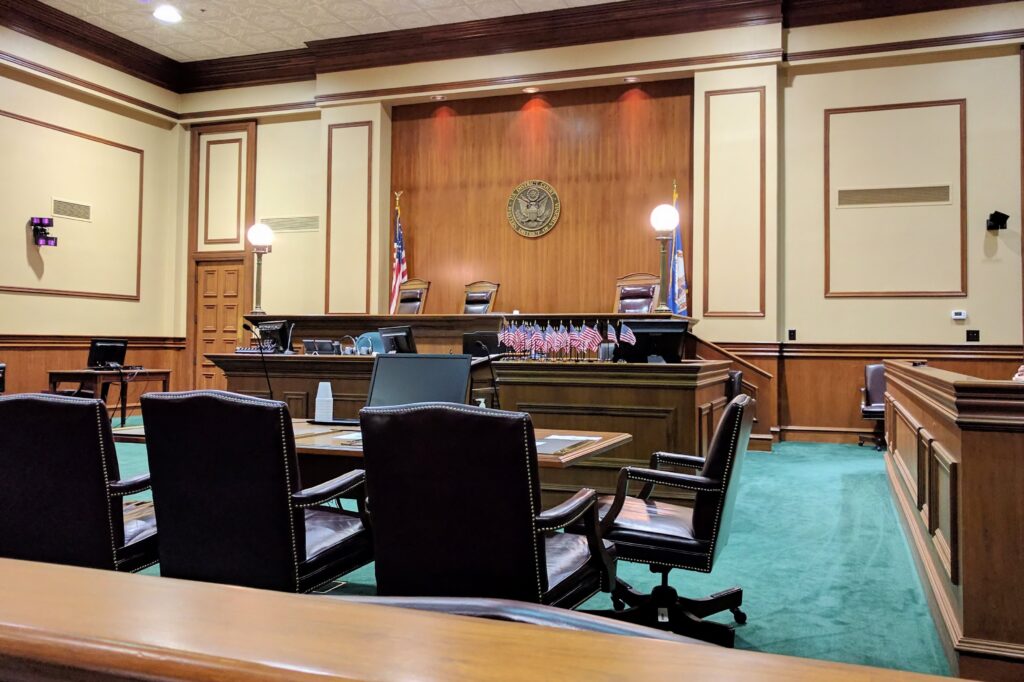 Mark Rosenberg (CRD# 1103799), a broker registered with Morgan Stanley, is involved in a six-figure investor dispute, according to his BrokerCheck report. Published by the Financial Industry Regulatory Authority (FINRA) and accessed on July 10, 2023, this record identifies Mr. Rosenberg as a financial professional located in Atlanta, Georgia.
April 2023 Dispute Seeks $499,999
On April 10, 2023, an investor lodged a dispute alleging that Mr. Rosenberg recommended unsuitable hedge fund investments. The dispute, which remains pending, seeks damages of $499,999.99.
Past Disputes Settled for More Than $1 Million Collectively
The above-described investor dispute is not the only one disclosed on Mr. Rosenberg's BrokerCheck record. In April 2008, three investors or parties of investors filed disputes alleging misconduct regarding auction rate securities, including allegations that he misrepresented the products. These claims, which stemmed from an industry-wide breakdown in the liquidity of auction rate securities, settled with his firm's repurchase of the securities at par value, for a total of $1.15 million.
Brokers Must Exercise Reasonable Diligence
Under FINRA Rule 2111, brokers are required to undertake "reasonable diligence" to evaluate whether a transaction — or, in some cases, a series of transactions — is suitable for a customer's investment profile. If the broker fails to perform reasonable diligence concerning their investment recommendations — or if they recommend products which they do not have a reasonable basis to believe are suitable — they may be found liable for breaking this rule.
Brokers May Not Misrepresent Investments
Under FINRA Rule 2020, brokers may not "effect any transaction in, or induce the purchase or sale of, any security by means of any manipulative, deceptive or other fraudulent device or contrivance." This rule prohibits brokers from providing investors with misleading information regarding the investments and strategies they recommend. When brokers misrepresent material information or fail to fully disclose material information regarding their investments, they puts their client at risk of making unsuitable investments.
Mark Rosenberg Based in Atlanta
Mr. Rosenberg started working as a broker in 1983, when he joined Hereth Orr & Jones. In the years since, he's worked at firms including Bear Stearns & Company, Prudential Securities, and UBS Financial Services. He joined Morgan Stanley's office in Atlanta, Georgia in 2011. With 40 years of experience as a broker, he has passed two state securities law exams and two general industry/products exams.
Did You Lose Money Investing?
If you lost money you couldn't afford to lose on investments recommended by Mark Rosenberg, you may have recovery options. Call MDF Law to discuss your case, especially if your investments involved risky alternative products. Our team takes cases on contingency, meaning clients only pay a fee if they win their case. We have extensive experience representing investors in FINRA arbitration claims, with millions in recoveries for our clients. Call 800-767-8040 today for a free consultation.