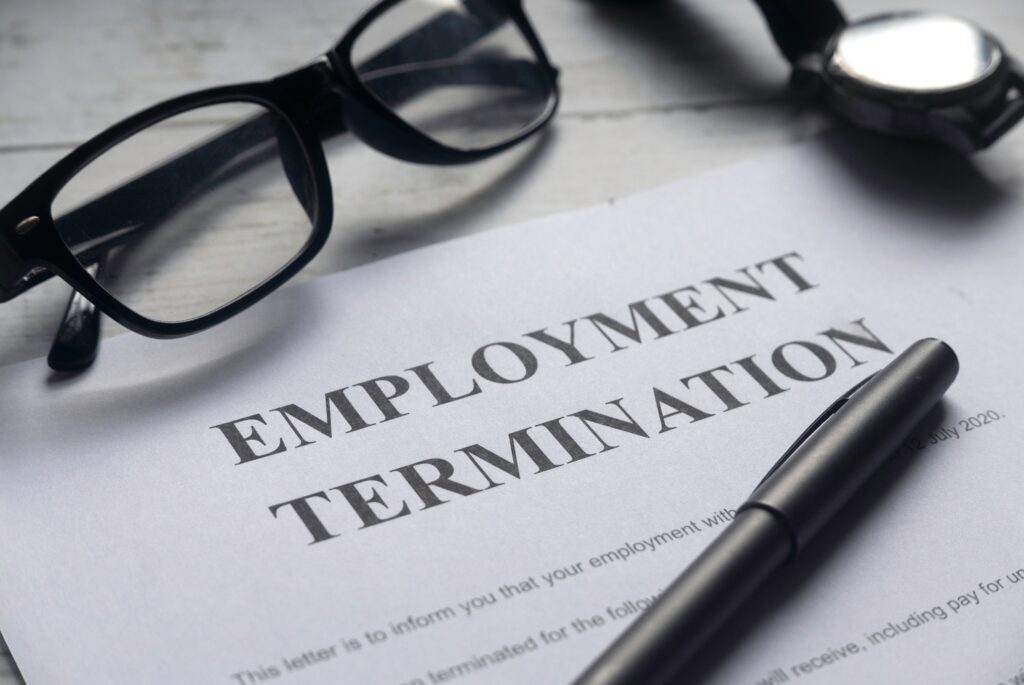 Clive, Iowa broker/adviser Mark Gelbman (CRD# 4533497[1]) is involved in a new customer dispute after being terminated by Principal Securities. According to his Financial Industry Regulatory Authority (FINRA) BrokerCheck report, last accessed on March 29, 2022, he is a representative of Strategic Wealth Solutions, which offers securities through Kestra Investment Services.
Principal Securities Terminated Mark Gelbman in 2021
In March 2021 Principal Securities terminated Mr. Gelbman's registration in connection to allegations he failed to "adhere to the firm's policies and procedures regarding discretionary trading." No other public details about his termination were provided.
January 2022 Investor Files FINRA Arbitration Complaint
Mr. Gelbman's BrokerCheck report describes one pending customer complaint, whose allegations have not been proven. Filed in January 2022, the complaint alleges that he misrepresented a variable annuity product. The claimant is seeking unspecified damages estimated to be at least $5,000. The complaint is pending before FINRA arbitration[2].
Older Complaints Involving Mark Gelbman Settled
An earlier customer complaint involving Mr. Gelbman was filed in December 2020. Alleging that he failed to properly disclose the costs and fees associated with an unsuitable variable annuity, the complaint reached a settlement. In a "Broker Comment" about the complaint on his disclosure form, Mr. Gelbman stated: "The insurance company agreed to waive the surrender charges upon client's surrender of the contract and return the assets to his 401k retirement account."
Understanding Discretionary Trading
Discretionary trading is roughly what it sounds like: securities transactions conducted at the broker's discretion, without prior consultation with the customer. When a broker engages in discretionary trading, they exercise their own judgment in deciding what securities to buy or sell, in what quantity, and at what price. FINRA rules carefully govern discretionary trading, mandating via Rule 3260[3] that brokers obtain their customers' written authorization before engaging in the practice, as well as their member firm's approval of the customer's account for discretionary trading. A broker's member firm may have additional policies regarding discretionary trades.
Misrepresentation occurs when brokers provide false or misleading disclosures regarding a given investment or investment strategy. The misrepresentation of material facts—that is, facts that pose a significant consideration to investors—generally violates FINRA Rule 2020[4]. This rule prohibits brokers from using "any manipulative, deceptive or other fraudulent device or contrivance" in the course of executing securities transactions. Misrepresentations pose the risk of leading investors to make unsuitable[5] investments, which may in turn expose them to the risk of substantial losses.
Mark Gelbman Based in Iowa for Kestra Investment Services
Mark Gelbman registered with Kestra Investment Services and Kestra Advisory Services in April 2021. Based in Clive, Iowa, he works for Strategic Wealth Solutions, which offers securities through Kestra. His past registrations include Principal Securities, where he worked from 2011 until his firing in 2021, and LPL Financial. He has passed three securities industry exams, according to FINRA, including the Securities Industry Essentials Examination and the General Securities Representative Examination. For more information about his history as a broker, visit his FINRA-maintained BrokerCheck report[6]. (The above-referenced information was accessed on March 25, 2022.)
Call MDF Law to Discuss Your Case
Clients of Mark Gelbman who lost more money than they could afford to lose may be able to recover their losses. Contact MDF Law to discuss your options, particularly if you lost money investing in illiquid private investments. If the risks associated with your investments were not properly explained, or if your accounts were poorly diversified, you may be able to file a FINRA arbitration case. MDF Law's attorneys have decades of experience advocating for the rights of investors like you, and they take cases on contingency: clients only pay a fee if they win. Call 800-767-8040 today for a free consultation about your claim.

Endnotes:
4533497: https://brokercheck.finra.org/individual/summary/4533497
FINRA arbitration: https://mdf-law.com/practice-groups/finra-arbitration/
Rule 3260: https://www.finra.org/rules-guidance/rulebooks/finra-rules/3260
FINRA Rule 2020: https://www.finra.org/rules-guidance/rulebooks/finra-rules/2020
unsuitable: https://www.finra.org/rules-guidance/key-topics/suitability
BrokerCheck report: https://brokercheck.finra.org/individual/summary/4533497