Landolt Securities' Supervisor Jason Collichio Consents to Licensing Order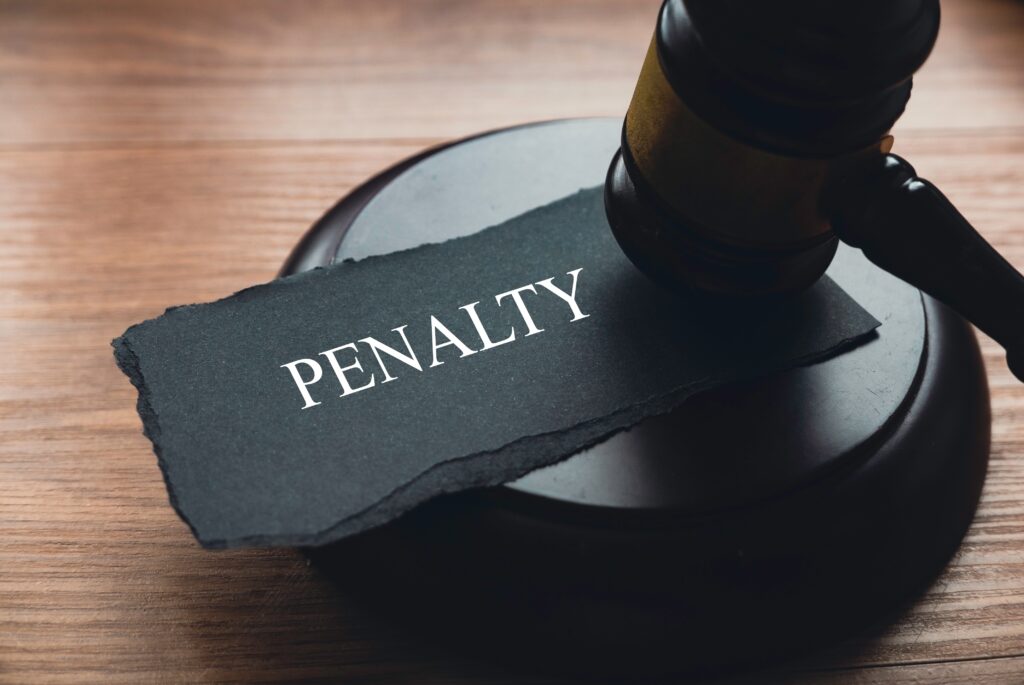 Jason Collichio (CRD 4727199) recently entered into a consent order with the state of Colardo. According to that order and public disclosures:
Jason Collichio is currently registered with Landolt Securities in New York and was previously registered with Worden Capital.
Failed to supervise representatives that churned customer accounts.
Colorado Securities Commissioner Licensing Order
FINRA AWC with Jason Collichio
Did You Lose Money Investing?