Kevin Adam Allegedly Misrepresented Annuity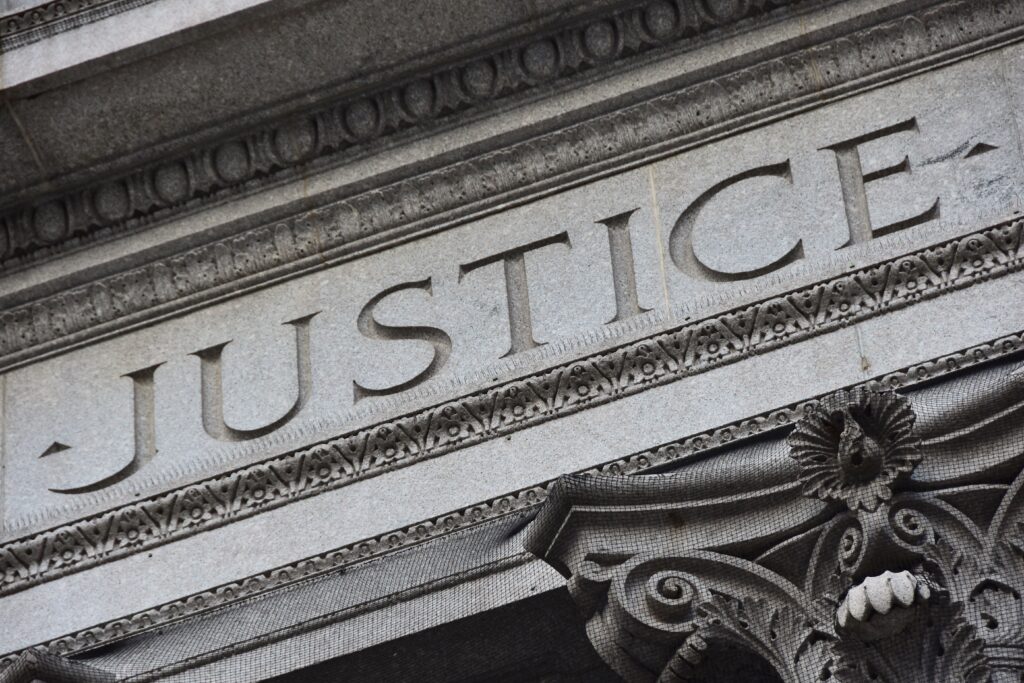 Kevin Adam (CRD# 2393993), a broker registered with Cetera Advisors, breached his fiduciary duty to place his clients' interests above his own, according to a recent investor dispute. MDF Law is investigating the Columbus, Missouri-based financial professional for similar conduct. We encourage investors with concerns to reach out to us as soon as possible.
Details about the allegations against him can be found in the below post, based on a review of his Financial Industry Regulatory Authority (FINRA) BrokerCheck profile on October 29, 2023.
Pending Complaint Seeks $40,000
On September 8, 2023, an investor lodged a dispute alleging that Mr. Adam misrepresented a fixed annuity and breached his fiduciary duty. The dispute, which remains pending, seeks $40,000 in damages.
Kevin Adam Denies Allegations
Mr. Adam issued a statement denying the allegations in a statement appended to the dispute's disclosure. "I discussed all fees and expenses with the client on multiple occasions," he wrote in the statement, which can be found in his BrokerCheck profile. "The client clearly understood the fees and expenses prior to investing. The investment recommended provided both portfolio diversification as well as tax benefits for the client."
What Is a Fiduciary Duty?
The Securities and Exchange Commission (SEC) issued guidance in 2019 regarding its interpretation of the fiduciary standard for investment advisers. As this standard establishes, advisers owe a number of duties to their clients. One is the duty of care to provide advice in the client's best interests, based on a "reasonable understanding" of their goals. Another is the duty to seek best execution: that is, to execute trades in a manner that maximizes their value for the client. Then there's the duty of loyalty, which obliges advisers to put the client's interests before their own. This requires them to fully and fairly disclose material facts concerning their relationship with the client, like any conflicts of interest that may impact their advice.
FINRA Rules Forbid Misleading Advice
Securities industry standards protect investors from the fraudulent inducement of securities trades. FINRA Rule 2010, for example, obliges brokers to observe high standards of commercial honor. At the same time, FINRA Rule 2020 establishes that brokers may not employ "manipulative, deceptive, or other fraudulent device[s] or contrivance[s]" to solicit or conduct transactions.
Denied Claims Alleged Annuity Failures
Between 2016 and 2018, three parties of investors filed disputes involving Mr. Adam that were denied by his current or former member firms. All three disputes alleged failures to fully explain the features and characteristics of variable annuity products.
FINRA: Adam Based in Columbia, Missouri
Kevin Adam launched his career as a broker in 1993, when he registered with Metropolitan Life Insurance Company. Over the following years, he worked at MetLife Securities and Princor Advisors before registering with Cetera Advisors in 2007. He has remained at the firm's office in Columbia, Missouri ever since, conducting business as Forward Financial LLC. With 29 years of experience as a broker, he has completed two state securities law exams, three general industry/products exams, and three principal/supervisory exams.
Investment Losses? Call MDF Law
Are you a current or former client of Kevin Adam with concerns about your account performance? Do you feel your investments were not suitable for your background or that their risks were not fully explained? You may be able to file a FINRA arbitration claim to recover your losses. MDF Law's investment fraud attorneys have decades of experience advocating for investors and provide free consultations across the US. We accept cases on contingency, meaning clients only pay a fee when they win. Call 800-767-8040 today to speak with our team.