Former Thrivent Broker Jonathan Hendrickson Has History of Complaints
by Admin Istrator | April 26, 2022 1:03 pm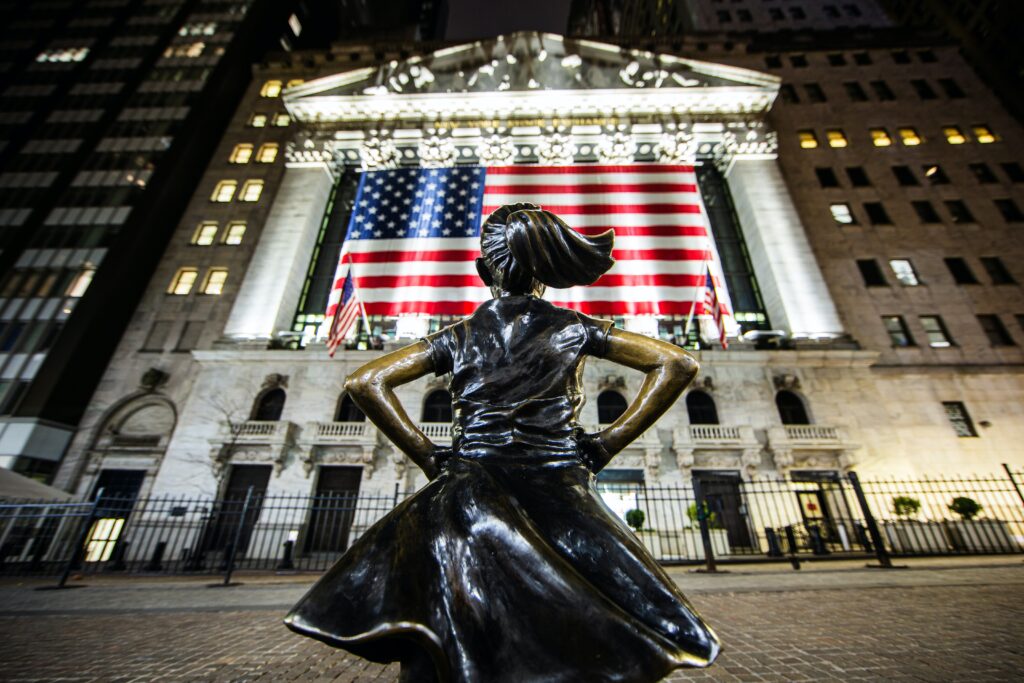 Former Thrivent Investment Management broker Jonathan Hendrickson (CRD# 4683563[1]) has been involved in customer disputes. According to his Financial Industry Regulatory Authority (FINRA) BrokerCheck report, accessed on April 7, 2022, he was most recently based out of the firm's branch office in Northborough, Massachusetts.
Complaints: Hendrickson Failed to Follow Instructions
Mr. Hendrickson's BrokerCheck report describes two customer disputes that settled in the customers' favor. Filed in 2019 and 2020, the disputes alleged failure to follow instructions to redeem variable annuity sub-accounts, and misrepresentation of the features of a variable universal life insurance contract. The complaints settled.
FINRA Reported $500k Arbitration Award in 2019
In 2019 another customer filed a complaint alleging Mr. Hendrickson misrepresented the tax considerations of a variable universal life insurance policy's premium payments. This complaint evolved into a FINRA arbitration proceeding, concluding with a FINRA panel issuing an award to the claimant in the amount of $491,500.
Misrepresentation is Forbidden by Securities Industry Rules
As FINRA explains[2], brokers like Mr. Hendrickson are forbidden from misrepresenting material facts regarding the investments or strategies they recommend. Generally speaking, a material fact is understood to be information that would constitute a significant consideration for a reasonable investor considering an investment or strategy: for instance, a product's risk level, how liquid it is, the potential return it offers, and any fees associated with the transaction. Misrepresentations can lead investors to make unsuitable investments, that is, investments inappropriate for their unique profile. A broker who misrepresents material facts may be found to have contravened FINRA Rule 2020[3], which forbids the effectuation of securities transactions via "any manipulative, deceptive or other fraudulent device or contrivance."
Hendrickson Last Registered for Thrivent in Massachusetts
Jonathan Hendrickson started working at Thrivent Investment Management in 2004. He was affiliated with the firm's office in Northborough, Massachusetts, where he remained until his departure in January 2022. FINRA records reflect his passage of three securities industry exams, including the Series 66 and the Series 7. Having left Thrivent earlier this year, Mr. Hendrickson is currently not registered as a broker or investment adviser with any state or firm. More information on his tenure in the securities industry, including the customer disputes involving him, is available via his FINRA BrokerCheck report[4]. (The above-referenced information was accessed on April 7, 2022.)
Process for Recovering Your Investment Losses
Victim of Broker Fraud?
Call to Discuss Your Recovery Options for Free Have you lost money investing with Jonathan Hendrickson and/or Thrivent Investment Management? You have rights as an investor and may be able to recover losses. MDF Law's seasoned team of attorneys[5] have proven experience navigating the complexities of securities arbitration, securing tens of millions in recoveries for their clients. We take cases on a contingency basis and offer free consultations to investors around the country. Call 800-767-8040 to speak with an attorney today.
Endnotes:
4683563: https://brokercheck.finra.org/individual/summary/4683563
explains: https://www.finra.org/rules-guidance/rulebooks/finra-rules/2020
FINRA Rule 2020: https://www.finra.org/rules-guidance/rulebooks/finra-rules/2020
BrokerCheck report: https://brokercheck.finra.org/individual/summary/4683563
attorneys: https://mdf-law.com/contact/
Source URL: https://mdf-law.com/jonathan-hendrickson-thivent/
---