$2 Settlement Reached in Case Involving Merrill Lynch Advisor Jason Tarver
by Admin Istrator | January 12, 2022 9:49 am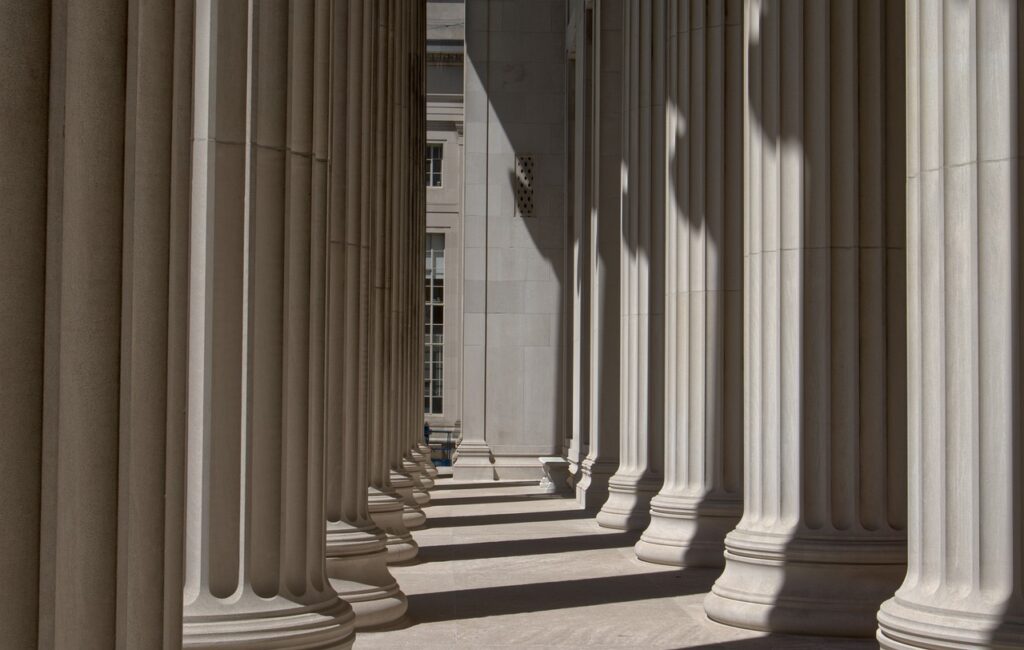 Jason Tarver (CRD #: 2569913), a broker registered with Merrill Lynch, Pierce, Fenner, & Smith, was involved in a dispute that settled for $2 million, according to his BrokerCheck record[1], accessed on January 10, 2022.
Investors Case Against Merrill Lynch Settled for $2 Million
On December 30, 2020, an investor alleged that Jason Tarver recommended an unsuitable investment strategy. This strategy allegedly included leveraging a line of credit against annuities[2]. The investor further alleged she did not authorize opening the line of credit, nor did she authorize multiple wire transfers initiated by her then-husband between 2017 and 2019. Additionally, the investor alleged that her former husband forged her signature on opening documents for a loan management account. The investor was seeking $5,173,597.57. FINRA recently announced that Merrill Lynch settled the dispute for $2 million. The public comment associated with the Merrily Lynch settlement states, "the firm settled this matter to avoid the cost of litigation, and the financial advisor did not contribute monetarily towards the settlement."
The advisor associated with the $2 million settlement had one other complaint on his securities license. The complaint was for $500,000 and dates back to 2002. The complaint appears to have been closed without the customer filing an arbitration.
Jason Tarver Currently Registered with Merrill Lynch
Tarver has passed the Series 65 Uniform Investment Adviser Law Examination, the Series 63 Uniform Securities Agent State Law Examination, and the Series 7 General Securities Representative Examination. He is a registered broker in 38 states and a registered investment adviser in Texas.
During 25-year career in the securities industry, Tarver has only registered with Merrill Lynch, Pierce, Fenner & Smith Incorporated (CRD #:7691).
Did You Lose Money Investing With Merril Lynch?
Endnotes:
BrokerCheck record: https://brokercheck.finra.org/individual/summary/2569913
annuities: https://mdf-law.com/practice-groups/financial-advisor-negligence/annuity-litigation/
Source URL: https://mdf-law.com/jason-tarver/
---