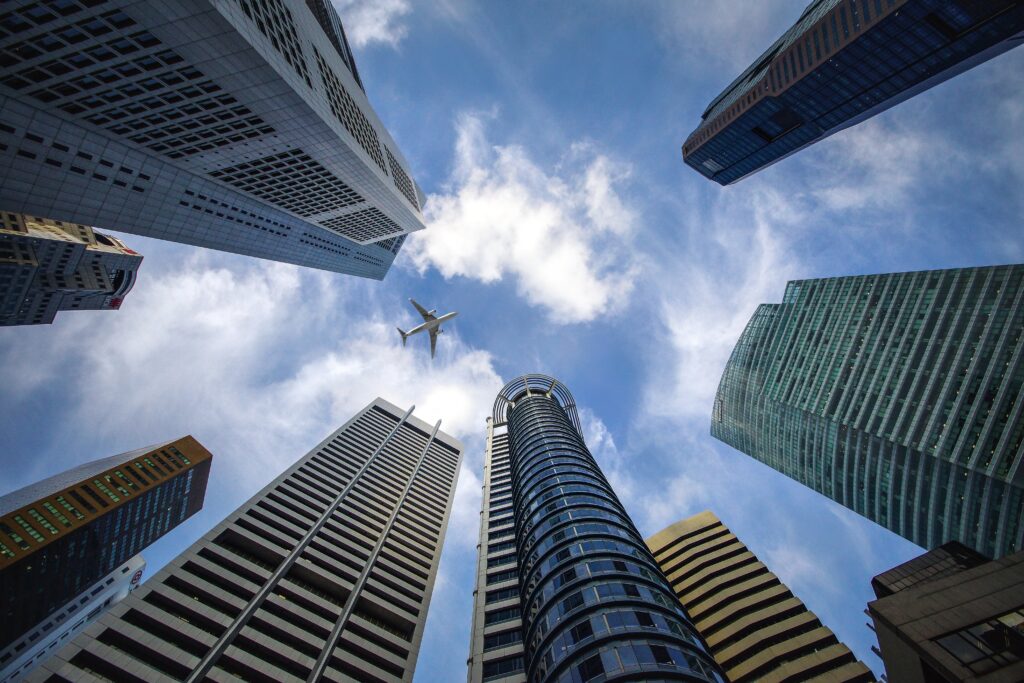 Jack Outhier (CRD# 2966780[1]) has recently left Berthel Fisher. According to his Financial Industry Regulatory Authority (FINRA) BrokerCheck report, last accessed on December 1, 2021, Outhier is not currently registered with any state or firm.
Non-Traded REIT Complaint Denied by Firm
FINRA records list two denied complaints involving Jack Outhier. The most recent, filed in 2016, alleged he sold three unsuitable real estate investment trusts to the customer in 2005, seeking $57,000 in damages. The earlier complaint, filed in 2005, alleged he sold an unsuitable senior floating rate income fund investment and engaged in unauthorized trading. Both complaints were denied.
For reference, the fact that a complaint was "denied" does not necessarily mean that it was without merit. (Similarly, the existence of a complaint does not necessarily mean it has merit.) Rather, it means that after reviewing the complaint, the customer's broker and/or firm decided it was groundless. Customers with denied complaints may still seek recourse by filing a FINRA arbitration claim; they may also be able to reach a settlement with the firm in question. More information on customer complaints is available via FINRA.
FINRA: Invest in Non-Traded REITs with Caution
A 2011 FINRA Investor Alert warned investors to carefully review non-traded real estate investment trusts before investing in them. Like all REITs, non-traded REITs are entities that use pooled funds from a group of investors to purchase and operate real estate properties. They typically pay investors dividends drawn from the income these properties create. Non-traded REITs, as their name suggests, are not traded on stock exchanges. This means they can be difficult for investors to research; it also means they are generally illiquid. As FINRA explains, early redemption of non-traded REITs may incur high costs for the investor, on top of the already high costs of investing in them. Non-traded REITs do not guarantee distributions to the investor.
In addition to the public non-traded REITs described above, FINRA's 2011 alert also discusses the risks of private non-traded REITs: products that aren't traded on a stock exchange and are typically exempt from federal securities registration rules. "It is extremely difficult for investors to make an informed decision about private REITs due to their lack of disclosure documents," FINRA notes.
Jack Outhier Was Based in Lawson, Oklahoma
According to the Financial Industry Regulatory Authority, Jack Outhier's 23 years of experience in the securities industry began in 1997, when he joined SunAmerica Securities in Phenix, Arizona. He spent the next decade in Phoenix and Anthem, Arizona, moving from SunAmerica to Queastar Capital Corporation and later JW Cole Financial. In 2008 he joined Allstate Financial Services in Lawton, Oklahoma. From there he moved to Sigma Financial and then Berthel Fisher's Lawton office, where he remained until November 2021. He is not currently registered with any state or firm, and he has passed six securities industry examinations. More information on Jack Outhier's registration history, including the denied customer complaints involving him, is available via his FINRA BrokerCheck report[2].(The above-referenced information was accessed on December 1, 2021.)
Did You Lose Money Investing?
Endnotes:
2966780: https://brokercheck.finra.org/individual/summary/2966780
BrokerCheck report: https://brokercheck.finra.org/individual/summary/2966780