FINRA: Hammond Han Has History of Investor Disputes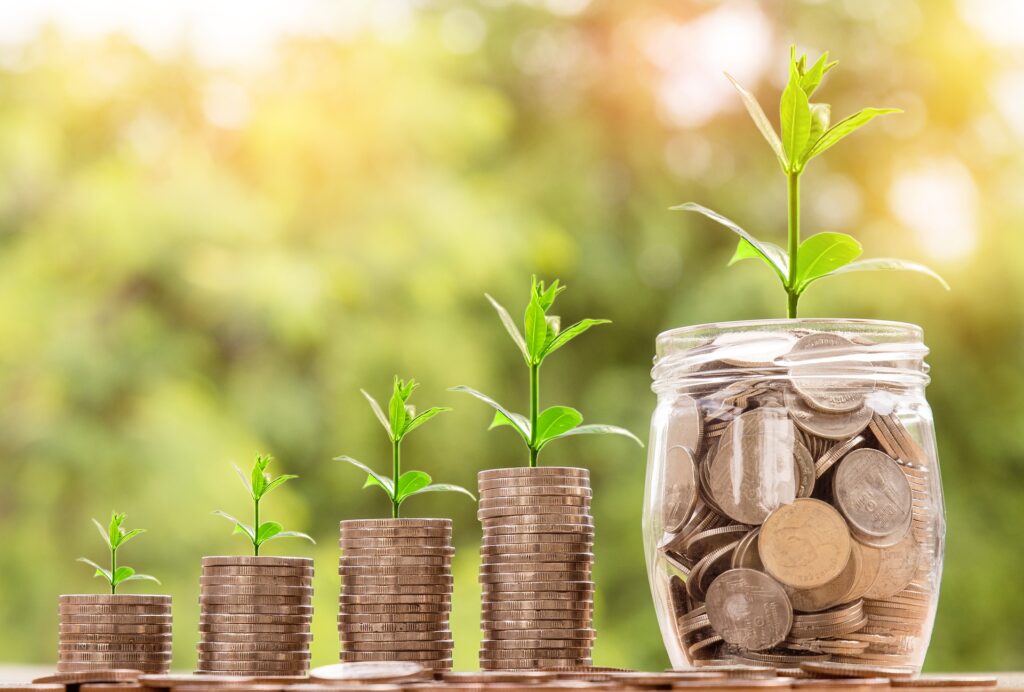 Hammond Han (CRD# 1576569) recently departed UBS Financial Services for Morgan Stanley's office in Washington, DC. According to his Financial Industry Regulatory Authority (FINRA) BrokerCheck report, last accessed on December 2, 2021, Mr. Han has been involved in several customer complaints, most of them denied.
Complaints: Han Recommended Unsuitable Securities
Three customers filed complaints against Hammond Han between 2003 and 2008. The complaints alleged he recommended unsuitable securities, made excessive trades, misrepresented material facts regarding investments, and engaged in unauthorized trading. All three complains were denied, a term that denotes a broker-dealer firm's finding that a given complaint is meritless. Investors whose complaints are denied can still file their claims with a FINRA arbitration panel.
Churning Complaint Against Hammond Han Settled for $57,000
In 2002 a customer alleged Hammond Han executed unauthorized trades, generated excessive fees, made unsuitable investment recommendations, and churned the account. The complaint settled in 2003 for $57,000.
Churning is a Type of Securities Fraud
The above-described complaint against Hammond Han detailed allegations of both excessive trading and churning. These terms describe similar but not quite identical conduct. As FINRA's deputy head of enforcement Chris Kelly explained in a 2020 podcast, excessive trading refers to the practice of executing a significant quantity of transactions in a given account "not to benefit the customer but to generate commissions for the broker." Churning is properly understood as "a more egregious variation of excessive trading," generally involving "an intent to defraud or with reckless disregard for the customer's interests." FINRA recommends investors protect themselves from excessive trading by reviewing their account documents and trade confirmations for red flags of high-volume trading and excessive charges.
Hammond Han Is Currently Based in Washington, DC
According to the Financial Industry Regulatory Authority, Hammond Han's 33 years of experience in the securities industry began in 1986, when he joined Sovran Investment Corporation. He left that firm in 1989 for Chevy Chase Securities in Bethesda, Maryland, which he left in 1991 for Chase Investment Services in Chicago. Over the subsequent years he went on to register with Merrill Lynch in New York City; Citigroup Global Markets in Washington, DC; and UBS Financial Services in Washington, DC. He was associated with UBS from 2008 until November 2021, when he left the firm for Morgan Stanley's Washington, DC office. He has 51 state securities licenses and has passed eight securities industry exams.
Did You Lose Money Investing?