MKT Investments and Frank Stama Fined Over ETFs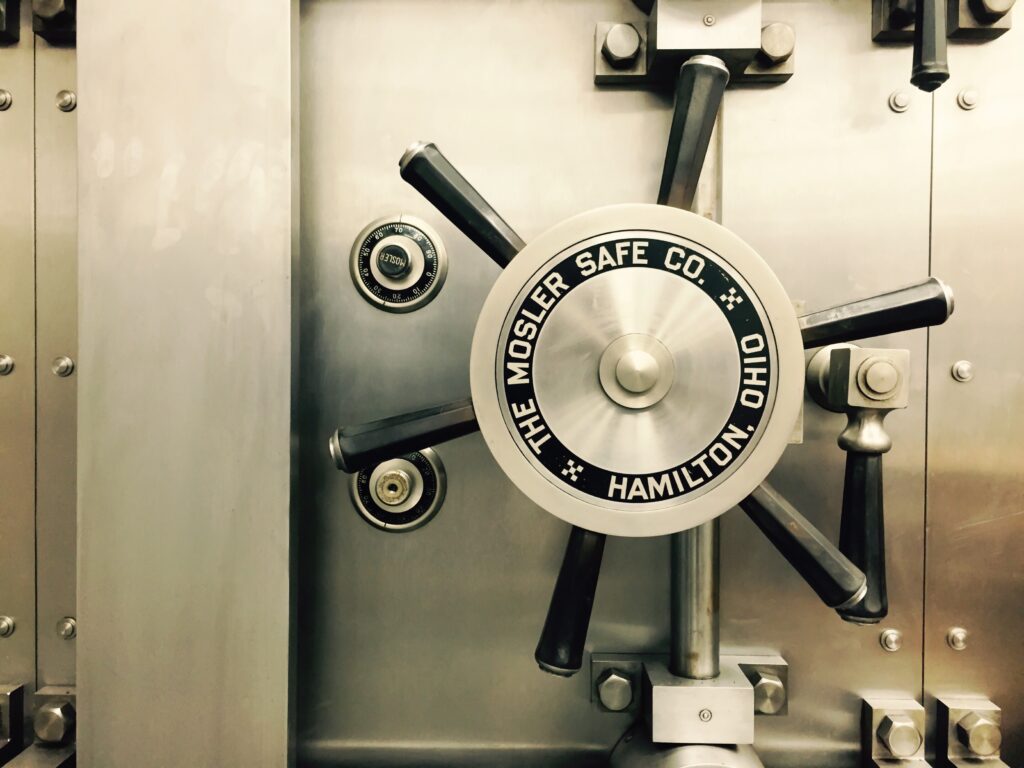 Frank Stama (CRD 4956271) and MKT Investments are the subject of consent order with the state of New Hampshire. According to the Securities and Exchange Commission, Frank Stama is currently registered with MKT Investments in Bedford, New Hamshire.
Details of Frank Stama's Consent Order
The state found that Stama was engaged in trading inverse and leveraged ETFs in customer's accounts for longer than the recommended hold period.
Frank Stama also alleged exercised discretion without written approval from customers.
Frank Stama agreed to pay restitution and a fine.
Copy of the New Hampshire Order with Frank Stama
Did You Lose Money Investing with Frank Stama?