FINRA: Edward Venezia Has a History of Customer Disputes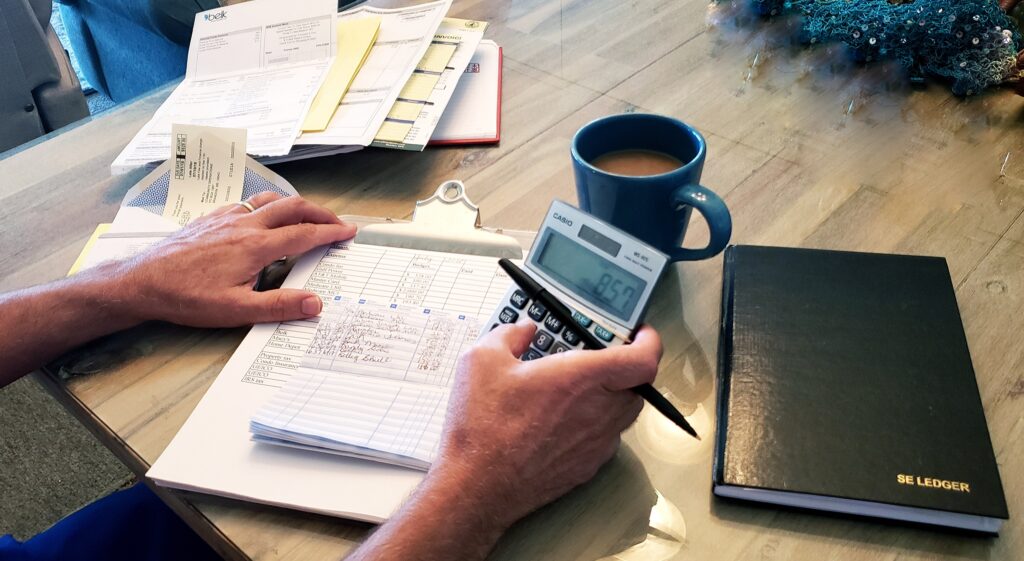 Edward Venezia (CRD# 2000760) has been involved in multiple customer disputes which have settled. According to his Financial Industry Regulatory Authority (FINRA) BrokerCheck report, last accessed on December 2, 2021, Mr. Venezia is registered as a broker and investment adviser with Wells Fargo's office in Boca Raton, Florida.
Complaints Alleged Unsuitable Investments, Unauthorized Trades
Between 2003 and 2008, customers filed three complaints alleging that Edward Venezia executed an erroneous transaction incurring taxes, recommended an unsuitable variable annuity whose expenses and surrender charges were not disclosed, and executed unauthorized and unsuitable mutual fund trades. The complaints settled for a cumulative total of $30,000.
FINRA Forbids Unsuitable Recommendations and Unauthorized Trades
The customer complaints involving Edward Venezia detail allegations that he violated some of the securities industry's most important rules. The suitability standard, for example, stipulates that brokers must only recommend investments and/or strategies that are appropriate for the customer's unique set of objectives, background, and needs. Unauthorized trading, meanwhile, is forbidden by rules like FINRA Rule 2010, which requires brokers to observe high standards of commercial honor, and FINRA Rule 2020, which forbids brokers from using "manipulative, deceptive or other fraudulent" devices in the transaction of securities. (There are exceptions to this, such as certain discretionary accounts.) More information on the rules governing suitability and unauthorized trading is available via FINRA.
Edward Venezia Is Currently Based in Boca Raton, Florida
According to Financial Industry Regulatory Authority (FINRA) records, Edward Venezia's 31 years of experience in the securities industry began in 1990, when he joined Richard Scott Asset Management in Boca Raton, Florida. In 1991 he joined Rosenkrantz Lyon & Ross in New York City, a firm he left that same year for Marketing One Securities in Portland, Oregon. Over the subsequent years he joined a number of firms including Invest Financial, Glenfed Brokerage Services, and Prime Capital Services in cities including Appleton, Wisconsin; Glendale, California; and Boca Raton, Florida. In 2010 he joined Morgan Stanley's Boca Raton office; in 2021, he registered with Wells Fargo Clearing Services as both a broker and an investment adviser. He currently has 27 state licenses and has passed four securities industry examinations.
For more information on Boca Raton broker/adviser Edward Venezia, including the customer complaints involving him, visit his FINRA BrokerCheck report. (The above-referenced information was accessed on December 2, 2021.)
Did You Lose Money Investing with Edward Venezia?