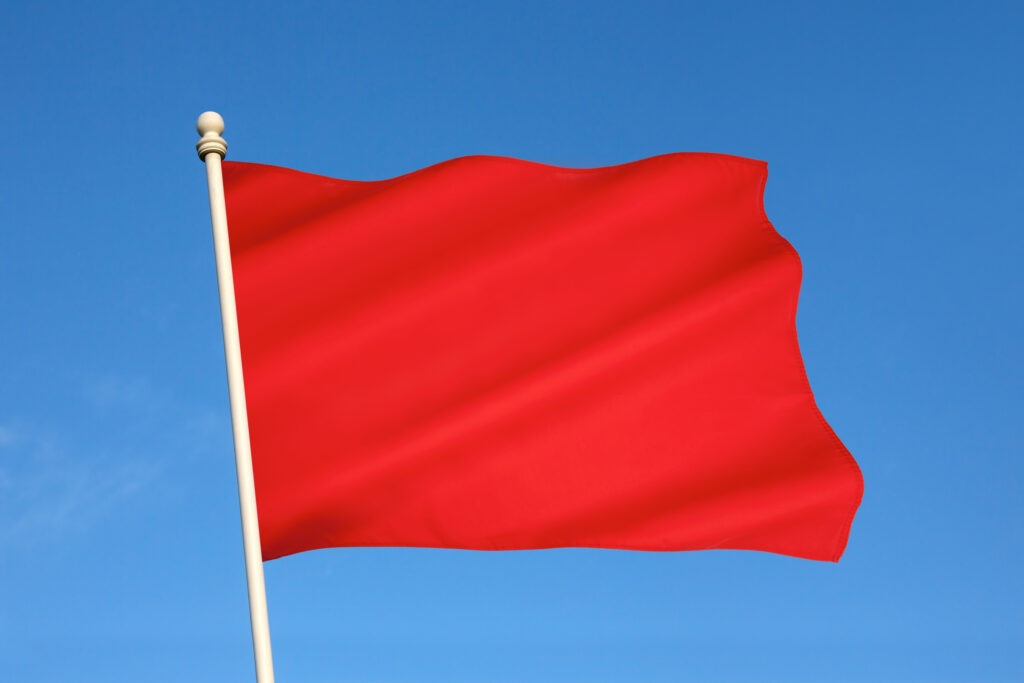 Derek Johnson (CRD# 2922680[1]), a Morgan Stanley advisor from Brea, California is involved in a pending customer complaint alleging more than $1 million in damages. This is according to his Financial Industry Regulatory Authority (FINRA) BrokerCheck report, accessed on February 14, 2022.
Pending Complaint Involves Allegations of Unsuitable Recommendations
In December 2021 a customer alleged Mr. Johnson recommended an unsuitable investment strategy between October 2017 and May 2020. The customer is seeking $1,242,923 in damages in the pending complaint, whose allegations have not been proven. The complaint was reportedly filed by a customer of JP Morgan Securities.
What You Need to Know about Suitability
The Financial Industry Regulatory Authority, a private corporation self-governing its member broker-dealer firms, has issued a number of rules and guidance dealing with the standard known as suitability. In general, the standard holds that brokers must recommend investments and investment strategies that are suitable for the client's background and objectives. As FINRA Rule 2111[2] puts it, brokers "must have a reasonable basis to believe that a recommended transaction or investment strategy involving a security or securities is suitable for the customer." To determine whether the recommendation is suitable, they must ascertain the customer's investment profile, which includes such factors as their age, financial situation, tax status, and risk tolerance,
Rule 2111 goes on to describe three different forms of suitability. First there's the reasonable-basis suitability standard, under which brokers must have a reasonable basis to believe an investment recommendation "is suitable for at least some investors." Next is the customer-specific suitability standard, under which brokers must have a reasonable basis to believe the recommendation is suitable for customer to which they are making it. Then there's the quantitative suitability standard, which concerns a series of transactions in situations where the broker holds control over the investor's accounts. Under this standard, the broker must have a reasonable basis to believe the transactions—even if they are suitable individually—are suitable when taken together as well, and not "excessive and unsuitable." Brokers and broker-dealer firms who violate FINRA's suitability rules may find themselves liable for damages, or even subject to disciplinary action.
Derek Johnson Currently Registered with Morgan Stanley
Derek Johnson started working at Morgan Stanley in June 2020. He is currently based out of the firm's branch office in Brea, California, where he works as a broker and an investment adviser. Before he worked at Morgan Stanley, he was affiliated with JP Morgan Securities in Newport Beach, California, Before joining JP Morgan, he worked at Merrill Lynch in Santa Ana, California, and Citigroup Global Markets in Whittier, California. He has passed several securities industry exams, including the Series 66 and the Series 7, and he is registered with four self-regulatory organizations. For more information about his employment history, including the $1.2 million pending customer complaint against him, visit his FINRA-maintained BrokerCheck report[3]. (The above-referenced information was accessed on February 14, 2022.)
Complaints? Call MDF Law
Have you lost money investing with Morgan Stanley broker Derek Johnson? The seasoned investor advocates at MDF Law may be able to help. Our attorneys have decades of proven experience recovering millions of dollars on behalf of the victims of broker fraud. We take our cases on a contingency basis, meaning we only collect a fee when our clients win, and we're currently offering free consultations nationwide. Call 800-767-8040 to speak with an attorney today.
Endnotes:
2922680: https://brokercheck.finra.org/individual/summary/2922680
FINRA Rule 2111: https://www.finra.org/rules-guidance/rulebooks/finra-rules/2111
BrokerCheck report: https://brokercheck.finra.org/individual/summary/2922680