Investor: Cynthia Giovacchino Recommended Unsuitable REITs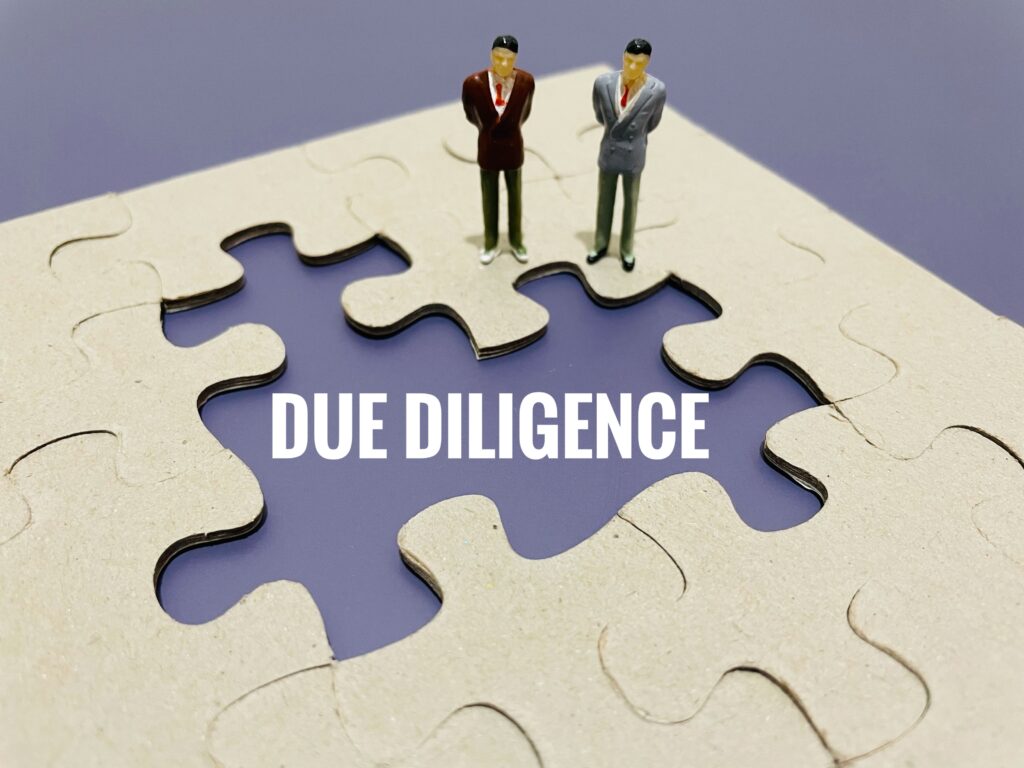 Cynthia Giovacchino (CRD# 3274194), an LPL broker in Ansonia, Connecticut was recently involved in a customer complaint involving non-traded REITs. This is according to Financial Industry Regulatory Authority (FINRA) records accessed on November 8, 2021. If you have lost money investing with Ms. Giovacchino or LPL Financial and you want to discuss your case with us, please call 800-767-8040 to speak with an attorney now for free.
LPL Customer: Giovacchino Recommended Unsuitable Alternative Products
In September 2021 a customer alleged that Cynthia Giovacchino, while employed at LPL Financial, recommended unsuitable investments "in high-commission, illiquid alternative investments." The customer is seeking unspecified damages believed to exceed $5,000 in the pending complaint.
REIT Complaints Against Cynthia Giovacchino
The September 2021 complaint was not an isolated occurrence. Two customer complaints against Cynthia Giovacchino were filed in January 2020. They both alleged that while affiliated with LPL Financial, she made unsuitable investment recommendations involving real estate investment trusts. One of them alleged the customer surrender an annuity and purchase a REIT; both allege that she failed to fully disclose the risks associated with the REITs. Both customers allege as well that "incorrect information regarding net worth and liquid net worth" were entered on account documents after the customers signed them. The complaints settled for a total of approximately $100,000.
Denied Investor Complaint in 2018
In 2018 a customer alleged that while she was employed at LPL Financial, Ms. Giovacchino failed to disclose liquidity restrictions and unsuitably recommended an alternative investment. The customer sought $35,000 in damages in the complaint, which the firm denied. When a firm denies a complaint it does so without formal adjudication before FINRA.
Cynthia Giovacchino Is Based in Connecticut
Cynthia Giovacchino has spent 22 years in the securities industry. She has been registered with LPL Financial in Ansonia and Shelton, Connecticut since 2011. Her previous registrations include UVest Financial Services Group in Seymour, Connecticut (2007-2011) and Webster Investment Services in Oxford, Connecticut (1999-2007). She has passed five securities industry examinations: Series 66 (Uniform Combined State Law Examination), obtained on November 16, 2012; Series 63 (Uniform Securities Agent State Law Examination), obtained on September 15, 1999; SIE (Securities Industry Essentials Examination), obtained on October 1, 2018; Series 7 (General Securities Representative Examination), obtained on August 7, 2007; and Series 6 (Investment Company Products/Variable Contracts Representative Examination), obtained on September 1, 1999. She is currently registered as a broker and/or investment adviser in 33 states and territories, including Alabama, Arizona, Colorado, Connecticut, Georgia,Idaho, Illinois, Maine, Nevada, New Hampshire, New Jersey, New York, Pennsylvania, Puerto Rico, Texas,Utah, and Virginia.
Did You Lose Money with Cynthia Giovacchino?