Chris Hobart Involved in Multiple Investor Disputes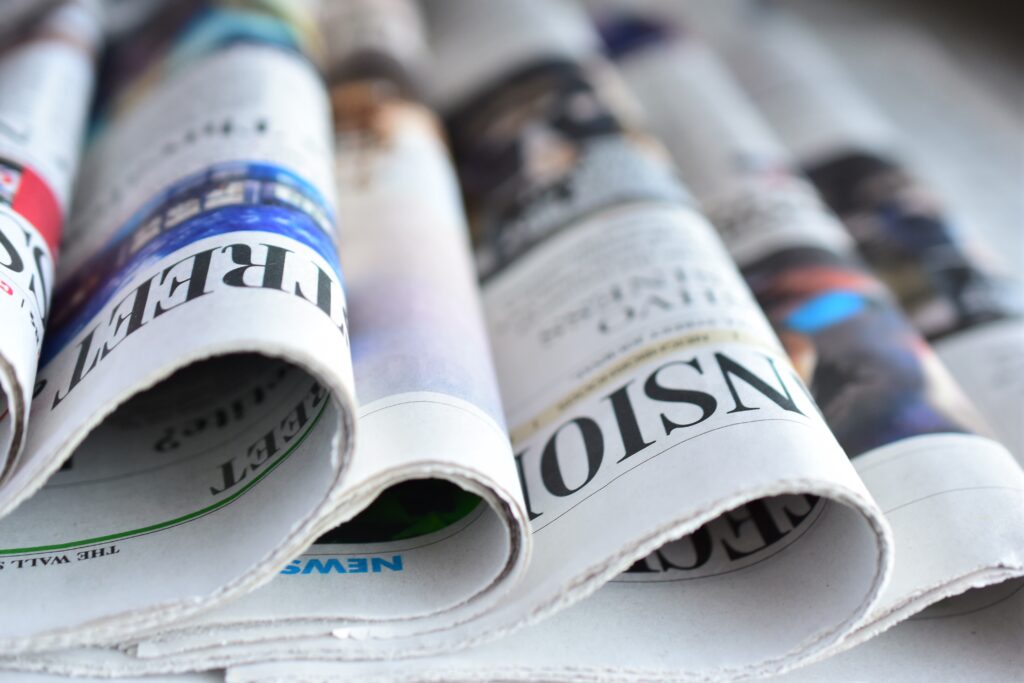 Chris Hobart (CRD #: 4469608), an investment adviser registered with Hobart Private Capital in Charlotte, North Carolina, is facing allegations that he engaged in negligence, according to his IAPD record, accessed on January 10, 2022. Hobart has also been previously registered as a broker, most recently with GF Investment Services.
On December 14, 2020, an investor alleged that Chris Hobart engaged in negligence and recommended unsuitable investments. The investor is seeking $125,000; the dispute is pending. There are two other pending investor disputes according to records accessed from the Securities and Exchange Commission and FINRA.
Chris Hobart has been involved in two other investor disputes regarding unsuitable recommendations – both just a month prior to the most recent dispute. "Suitability" refers to the FINRA requirement that brokers must only recommend investments that fit their investor's financial goals and overall investment profile, which includes factors like age and risk tolerance.
On November 27, 2020, an investor alleged that Chris Hobart recommended unsuitable securities. The investor sought $23,000; the dispute was denied by the firm. Firms can deny disputes without entering into arbitration – denial does not necessarily mean that the adviser did not engage in financial misconduct.
On November 18, 2020, investors alleged that Hobart recommended unsuitable alternative investments between April 2013 and September 2014.
Chris Hobart has passed the Series 63 Uniform Securities Agent State Law Examination, the Series 65 Uniform Investment Adviser Law Examination, the Securities Industry Essentials Examination, and the Series 7 General Securities Representative Examination. Hobart is a registered investment adviser in North Carolina.
Hobart has registered at a total of seven firms:
Hobart Private Capital (CRD #: 168494)
G.F. Investment Services (CRD #: 132939)
Global Financial Private Capital (CRD #: 132070)
Kalos Management (CRD #: 133025)
Kalos Capital (CRD #: 44337)
Quest Capital Strategies (CRD #: 16783)
Edward Jones (CRD #: 250)
Did You Lose Money with Hobart Private Capital?