Anthony Pitta's Clients File More GWG L Bond Complaints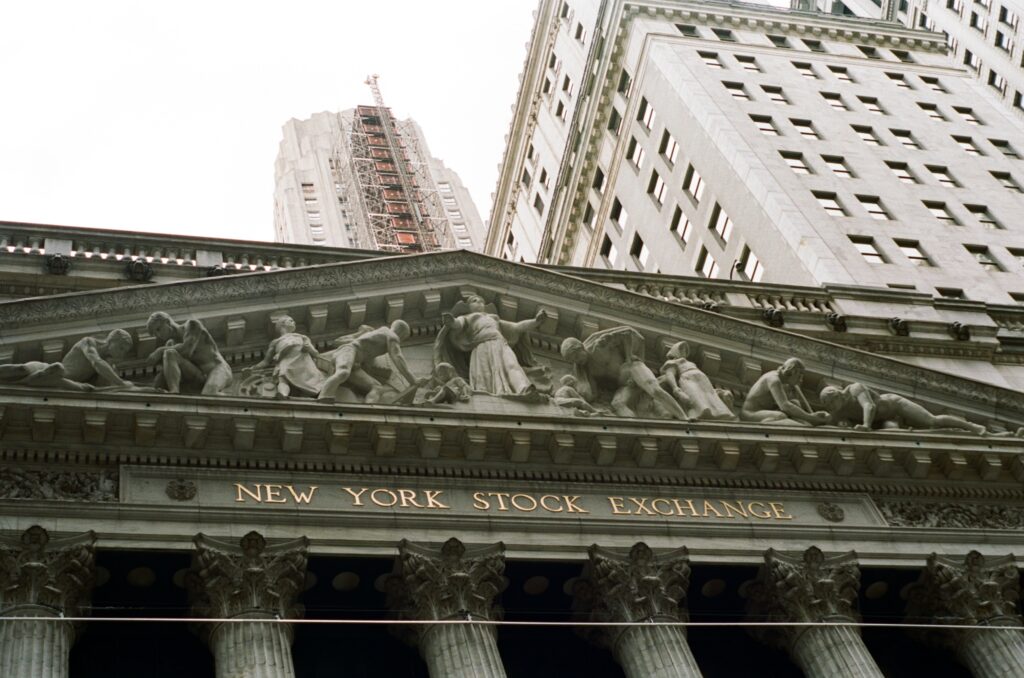 Anthony Pitta (CRD# 1958029), a broker registered with Capital Investment Group, is embroiled in investor disputes stemming from investments in GWG Holdings. These disputes can be found in his BrokerCheck profile, a Financial Industry Regulatory Authority (FINRA) record accessed on July 27, 2023. This record notes that the Melville-based financial professional does business under the brand Professional Financial Partners.
GWG Disputes Seek 7-Figure Damages
Four investors or parties of investors filed disputes involving Mr. Pitta between July 2022 and June 2023. These claims detail allegations including breach of fiduciary duty, negligence, negligent misrepresentation, breach of contract, unsuitable investment recommendations, violation of Regulation Best Interest, misrepresentation of risk associated with an underlying investment, and fraud. Three of the disputes specify that they relate to investments in GWG Holding. The disputes, which remain pending, seek more than $1 million in cumulative damages.
Past Dispute Concerned American Realty Capital REIT
The above-described pending disputes are not the only ones disclosed in Mr. Pitta's BrokerCheck record. In May 2023, an investor filed a claim alleging that Mr. Pitta unsuitably recommended an investment in an American Realty Capital real estate investment trust (REIT). His member firm settled the disputes for $7,500.
What Is GWG Holdings?
GWG L Bond investors may be able to recover losses. As they may be aware, the company that issued these risky corporate bonds, GWG Holdings, filed for Chapter 11 bankruptcy on April 20, 2022. At that point, the company had been under investigation by the Securities and Exchange Commission (SEC) since at least October 2020, which it did not disclose to investors until 2021. GWG Holdings' principals directed their investors' funds toward their own ventures beginning in 2018, failing to notify investors of this as well. If you lost money investing in these life settlement-backed bonds, you may be able to lodge a FINRA arbitration claim against the broker-dealer firm that marketed them to you. It's important to note that you will be eligible to receive payments through GWG Holdings' bankruptcy process if you also win a recovery through the FINRA arbitration process.
Anthony Pitta Based in Melville, New York
Pitta started working as a broker in 1989, when he registered with W.S. Griffith & Company. His career has included tenures at Monarch Securities, Park Avenue Securities, and other firms. He joined Capital Investment Group's branch office in Melville, New York in 2010 and does business under the brand Professional Financial Partners, according to his BrokerCheck profile. With 34 years of experience as a broker, he has completed two state securities law exams and three general industry/products exams.
Contact MDF Law about Your GWG Investments
Investors who suffered losses on investment or strategies recommended by Anthony Pitta may have recovery options. Call MDF Law today to discuss your case, especially if any of the following apply to you:
Your portfolio included GWG L Bonds or other alternative products beyond your stated risk tolerance;
You lost more money than you could afford to lose;
Your broker did not fully explain the risks associated with investments in your portfolio;
Your total invested funds comprised a significant amount of your net worth.
Did You Lose Money Investing?