Anthony DiDonna: Long Island Broker Suspended, Fired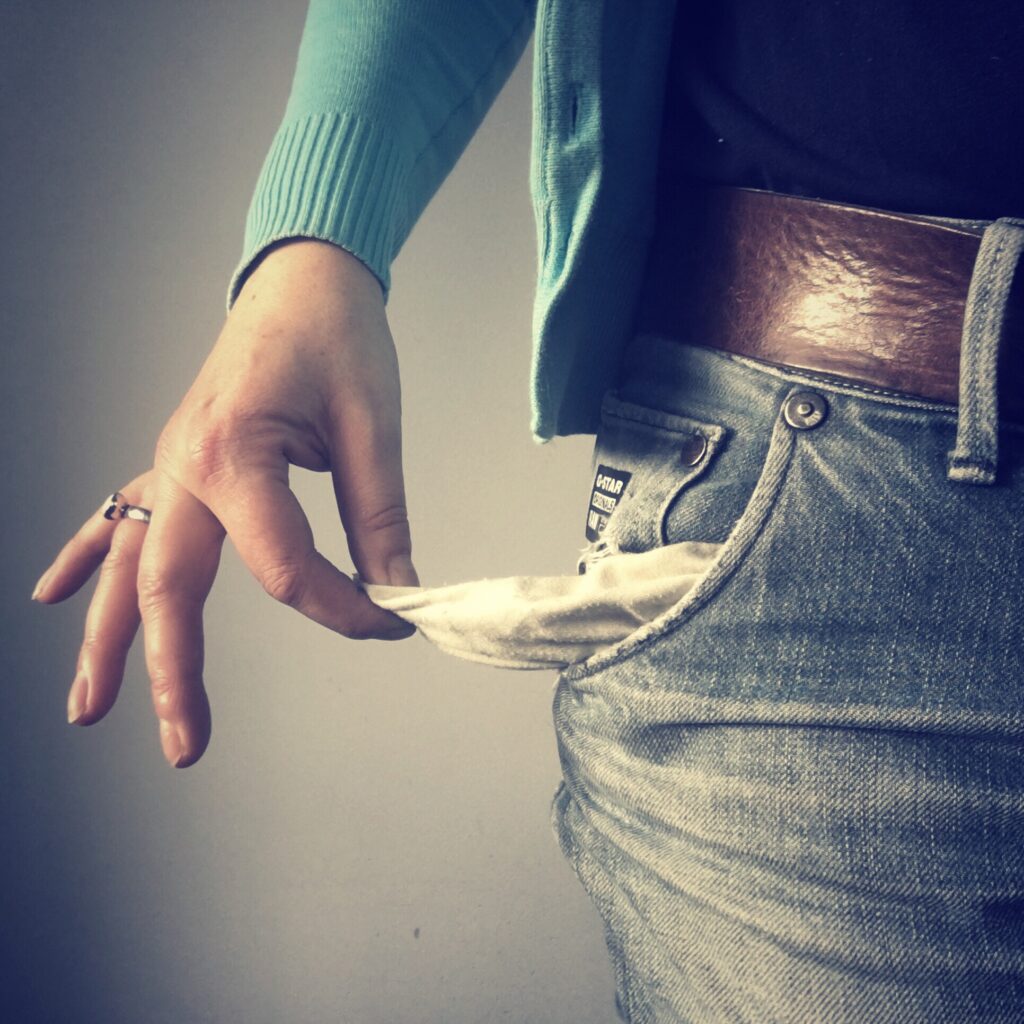 Anthony DiDonna (CRD# 7283414) has been sanctioned and suspended over alleged rule violations. According to his Financial Industry Regulatory Authority (FINRA) BrokerCheck report, accessed on February 4, 2022, he was last registered as a broker with Equitable Advisors in Woodbury, New York.
FINRA Suspension over Refusal to Cooperate with Investigation
Mr. DiDonna's BrokerCheck report describes the FINRA sanction against him in December 2021. As a result of his failure to respond to requests for information by FINRA, he was suspended from registering with any member firm in any capacity. The suspension began on January 7, 2022 and will continue "until required information is provided to FINRA or the suspension converts to a bar." FINRA does not provide any additional context on the information it requested.
Equitable Advisors Fired DiDonna over Unauthorized Trading Allegations
The FINRA action may be connected to Mr. DiDonna's termination from Equitable Advisors. In April 2021 the firm fired him in connection to allegations of "unauthorized transactions and misappropriation of client funds." Again, no further information is provided on his BrokerCheck report.
Pending Complaint: Unauthorized Transfers, Forgery
FINRA records also describe one pending customer complaint against Mr. DiDonna filed in April 2021, shortly after Equitable Advisors disclosed his termination. The customers allege that "they did not unauthorized transfers from their accounts" to fund unauthorized investments. They further allege that signatures on new account documents "were forged." The customers are seeking unspecified damages in the pending complaint, whose allegations have not been proven.
FINRA Rules Prohibit Misappropriation
A number of securities industry rules and standards forbid brokers and investment advisers from misappropriating client funds. One such rule is FINRA Rule 2150, which states that no member firm or member firm's employee "shall make improper use of a customer's securities or funds." Brokers are similarly forbidden from sharing in the profits or losses in any account, whether directly or indirectly (though there are certain exceptions to this rule). Rule 2150 also forbids brokers from guaranteeing clients against account losses. More information on these rules is available via FINRA.
DiDonna Was Last Based in Woodbury, New York
According to his BrokerCheck report, Anthony DiDonna has spent less than one year in the securities industry. He started his career as a broker when he joined Equitable Advisors in Woodbury, New York in October 2020. His Securities and Exchange Commission-maintained Investment Adviser Public Disclosure shows that he became registered with the firm as an investment adviser in January 2021. He was fired from the firm in April of that year, and is currently under suspension.
For more information about his history in the securities industry, including his suspension by FINRA, visit his BrokerCheck report. (The above-referenced information was accessed on February 4, 2022).
MDF Law Offers Free Consultations
Investors who have lost money investing with Anthony DiDonna and/or Equitable Advisors may be able to recover their losses. The attorneys at MDF Law have decades of experience advocating for the victims of broker fraud, recovering millions of dollars on behalf of our clients. We take all cases on a contingency bases, meaning clients only pay a fee if they win their cases. We currently offer free consultations nationwide so call 800-767-8040 to speak with an attorney today.