Aaron Boehm: FINRA Sanctioned Copia Wealth Management Broker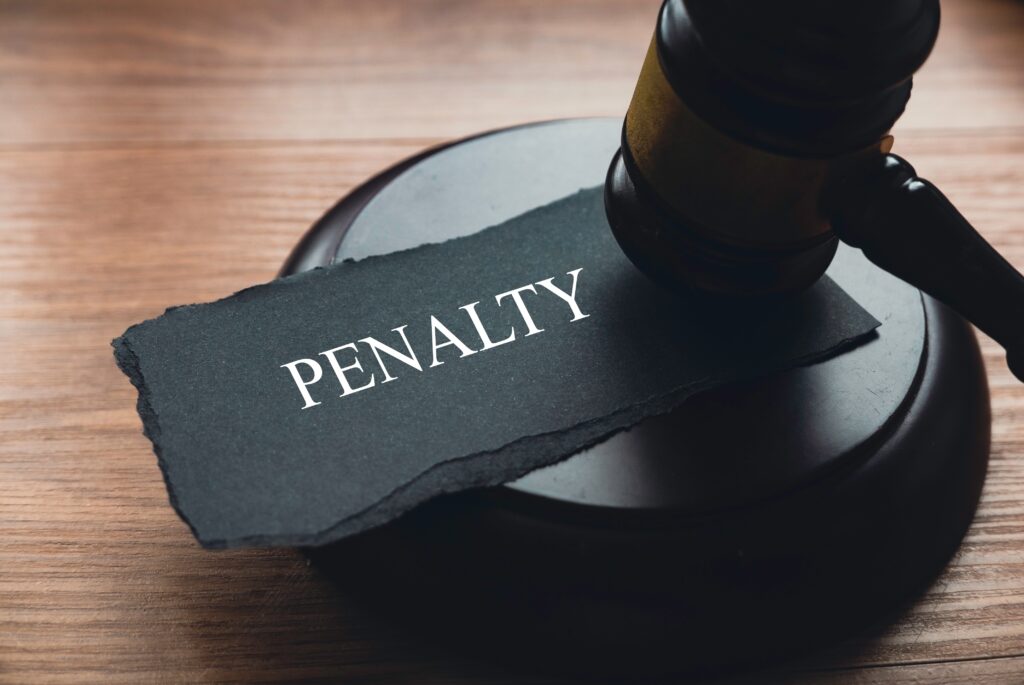 Copia Wealth Management adviser Aaron Boehm (CRD# 3232128) has been sanctioned by securities industry regulators in connection to alleged rule violations. According to his Financial Industry Regulatory Authority (FINRA) BrokerCheck report and Securities and Exchange Commission (SEC) Investment Adviser Public Disclosure, accessed on February 24, 2022, he is currently based in Bend, Oregon. He was also previously registered as a broker with Securities America and KMS Financial Services.
Boehm Entered into Improper Loan Arrangement
In 2011 FINRA sanctioned Mr. Boehm in connection to allegations he improperly engaged in an outside business activity. According to a Letter of Acceptance, Waiver and Consent (No. 2010022029101) issued in June 2011, he was affiliated with Charles Schwab & Company when, in 2007, he entered into a handwritten agreement with a firm customer "while at the customer's garage sale." Under the terms of that agreement, FINRA states, he would provide the customer with financial advisory services "in exchange for three older vehicles which the customer sold to him at a discounted price."
The AWC Letter goes on to state that prior to entering into the agreement, the customer held his funds in a Schwab Managed Portfolio wrap account. The customer "paid an additional percentage for the management of his mutual funds within the account," and allegedly complained to Mr. Boehm about those fees. After entering into the agreement, the customer transferred his funds into a no-fee account which he had "previously held" at Schwab. Roughly a year after this, FINRA states, the financial recession had taken hold. The customer allegedly "instructed Boehm to liquidate his positions," incurring a "significant loss." FINRA states that Mr. Boehm had advised the customer not to liquidate his positions, but the customer "persisted." The agreement between the two terminated in December 2008, and did not include the provision of "any other financial advisory services," according to FINRA. The Letter also notes that Mr. Boehm received no payment other than the three older vehicles.
FINRA Fined, Suspended Boehm
As FINRA explains in the AWC Letter, NASD Rule 3030 stipulated that brokers associated with FINRA may not accept compensation from "any other person as a result of any business activity, other than a passive investment, outside the scope of his relationship with his employer firm." (NASD Rule 3030 has since been superseded by FINRA Rule 3270.) Although the rule allowed brokers to engage in such activities in cases where they provide "prompt written notice" to the firm in the form it required, Mr. Boehm allegedly did not provide Schwab with prior notification or receive its prior written approval. In connection with these findings, FINRA determined that Mr. Boehm had violated NASD Rule 3030. It suspended him from associating with any FINRA member firm for 30 days and issued him a fine of $5,000.
Copy of FINRA FINE
Investor Paid $150,000 Settlement for Complaint Involving Aaron Boehm
Mr. Boehm's BrokerCheck report goes on a 2010 customer complaint alleging unsuitable recommendations regarding mutual fund purchases, as well as the "violation of a written agreement… for management services in exchange for a jeep and two motorcycles." The complaint settled for $150,000, with Mr. Boehm stating in a comment that "the claim is without basis."
Aaron Boehm Formerly Registered with KIS Financial
Aaron Boehm started working as an investment adviser at Copia Wealth Management in Bend, Oregon in January 2022. (According to his BrokerCheck report, he has been the company's owner since 2009.) Before that, he worked at Securities America in Bend from 2020 until 2021, having joined the firm after his tenure at KMS Financial Services from 2011 to 2020. His history as a securities professional also includes registrations with LPL Financial, Charles Schwab & Company, and Dean Witter Reynolds. For more information about his time in the securities industry, visit his FINRA-maintained BrokerCheck report and SEC-maintained Investment Adviser Public Disclosure. (The above-referenced information was accessed on February 24, 2022.)
Call MDF Law to Discuss Your Claim
If you have suffered losses investing with Aaron Boehm, you may have options. The attorneys at MDF Law have proven track records of experience advocating for the victims of broker fraud, recovering millions of dollars in lost funds. Call 800-767-8040 today for a free consultation with our team.